Allison Kyler
From DCTVpedia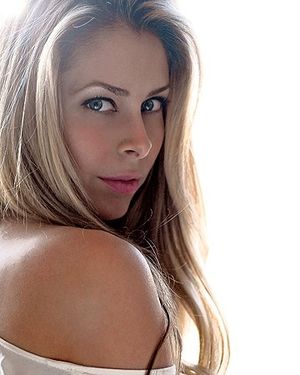 Allison Kyler is an actress who appeared on Scream Queens and became known to the NSFW audience during Scream Queens vs Zombie President. She returned to the show (audio only) during the final segment of Not Safe For Women.
Allison was born November 5, 1982 in State College, PA.
She has also played a burlesque dancer in Live Nude Comedy and a dancer in shows such as Prom Night, The Onion Movie, Date Night, You Got Served, and Lizzie McGuire. She is also one of the people featured as a silhouette in iPod commercials.
Links