Josh Connolly
From DCTVpedia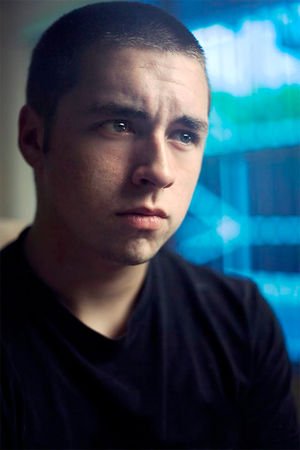 Josh Connolly is the co-host of Revision3 shows Film Riot and Film State. He is also an actor / writer / director / editor / drummer.
In late February 2012, he moved near Dallas, Texas with Ryan Connolly and the rest of Triune Films.
Notable Appearances
Fun Facts
He is of relation to Ryan Connolly.
He is The Sex Appeal.
He is the origin of the bblive-era phrase Too gay!
Links