Rabidbadger
From DCTVpedia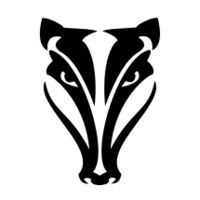 Rabidbadger has been a fan of the BBverse podcasts since the early days of Scam School and BBLiveShow.
Fun Facts
He maintains his own "Badgergarden" that he often shows off on Twitter.
He called in during the NSFW episode World Record Episode where he set the world record for the most cheeses named in 10 seconds.
He has a not-so-secret crush on many of the male NSFW guests and hosts.
Links