Andrew Mayne
From DCTVpedia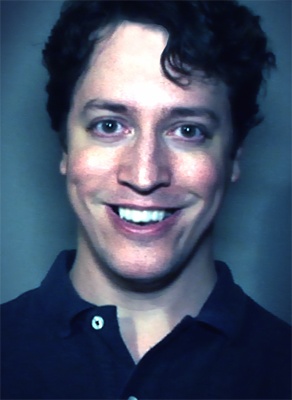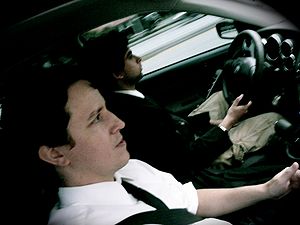 Andrew Mayne (born Andrew Harter) is a magician, illusion designer and filmmaker. He has written and produced over thirty books, DVDs and manuscripts on magic. He is the Publisher and editor for Weird Things. He's also a professional magician, television producer and critical thinking lecturer. As a magician he's published over 40 books and DVDs on magic and worked creatively for Penn & Teller and David Blaine. He was lead investigator for the James Randi Million-Dollar Challenge and a contributor to Junior Skeptic. Currently he is executive producer of G4 Underground for the G4 Network and publishes iTricks.com.
Appearances
Books
Mayne's first books Solo-X and Illusion FX featured novel stage illusions. Solo-X included Mayne's method for walking through a mirror which has since seen numerous variations by other performers on stage and television. Illusion FX featured Mayne's reworking of the Indian Sword Basket illusion using balloon swords. After publishing several works on illusions, Mayne began releasing several "shock magic" effects to the magic fraternity. Some of Mayne's "shock magic" style effects include the production of a bowling ball from a paper bag, an impromptu pencil through face penetration and a psychic prediction using a cockroach.
Fun Facts
As his co-worker and close friend, JRY, was being attacked by a spider, instead of helping him, he took out his iPhone and recorded the event.
Andrew Mayne will ultimately be responsible for the apocalypse on November 30th, 2027.
Mayne is also responsible for banishing Hitler's eternal soul to HELL, in episode 19 of the NSFW show, Weird Things Dot Kamph.
Links