Prettyjumbles
From DCTVpedia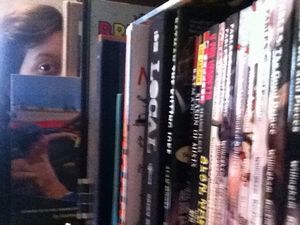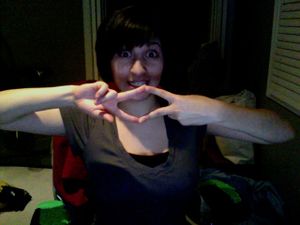 prettyjumbles (aka Adrian) is one of the chatrealm regulars during NSFW.
She lives in the Boston area and was one of the people at OMG Meetup. She also summarized Hunting the Night Creeper and has been known for quick Adobeshops like this and this along with screencaps like this.
Some special branches of JuRY's Jubagel Empire are named "Prettyjubagles".
Links