Roger Chang
Jump to navigation
Jump to search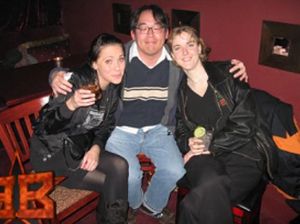 Roger Chang is a podcast host and producer. He started his career with TechTV as a producer and occasional host of "Call For Help" and "The Screen Savers". He now works with Revision 3 as a producer of Tekzilla.
Roger also hosts the podcast East Meets West with the great Tom Merritt.
His name may or may not be "Robert Chang" and he may or may not host Eats Meest Wets with Tomas Mereet.
Appearances
Links