Cheeto
Jump to navigation
Jump to search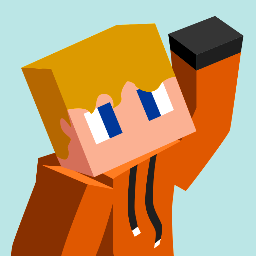 Cheeto, whose real name is Josh, is a regular member of chatrealm. CHEETO IS A STRONG BLACK WOMAN THAT DON'T NEED NO MAN. He has been involved with OMGcraft since it's conception, with OMGchad and t2t2. Cheeto's long lasting anonymity (mostly)ceased as he met many members of chatrealm at Dragon*Con 2012. At Dragon*Con, he passed out buttons to those lucky to meet him inscribed with the words "I met Cheeto but all I got was this lousy button." In January 2013, Cheeto became a moderator of TWiT's IRC.
Dragon*Con 2012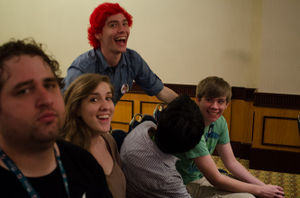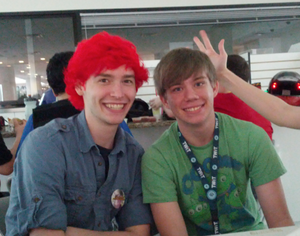 On September 1st, after being pressured previous years by Shy Ladies of Chatrealm, Cheeto went down to Dragon*Con for a few hours to meet members of Chatrealm. While he was there, he passed out buttons that included his picture and the words "I met cheeto but all I got was this lousy button" covering the eyes. He met Brian and Justin here for the first time. It was also his first time meeting any members of chatrealm in real life.
OMGcraft
In July 2012, Cheeto helped create OMGcraft, a live show about Minecraft broadcast on TWiT's live stream, with t2t2 and OMGchad. In February 2013, OMGcraft announced via blogpost that it had been working with TWiT to bring OMGcraft to the network full time.
Color Cheeto!
'Color Cheeto!' refers to a tweet, posted by Brian. The photo (left) features a tucan/parrot like bird with Maracas and the title 'Color Cheeto!', from one of his daughter's coloring book. This then inspired Cheeto's current avatar.
Fun Facts
External Links