ekaproxy
From DCTVpedia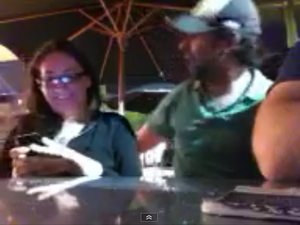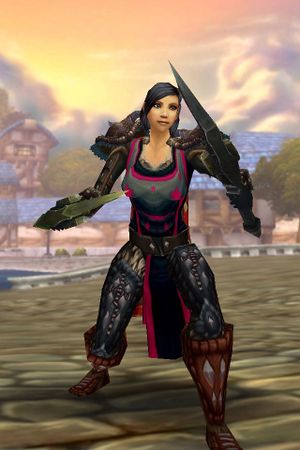 ekaproxy (aka Erica) is one of the chatrealm regulars during NSFW. She was living in South Florida when she traveled to Dragon*Con in 2010 to see Dragon*Con: Con of a Dragon and get a hug from Justin. She now lives in Central Georgia quite possibly to have a shorter drive to Dragon*Con.
ekaproxy is originally from New York, which is a valid excuse for her being a New York Yankees fan.
ekaproxy is one of 10 people who got the gifts for Brian and Justin which were discussed in The NSFW Christmas Spectacular. In DIAF, she is one of the Great Defenders of Chatrealm who saves Ronaketh from untimely demise.
In World of Warcraft, ekaproxy is the guild leader for Night Attack on the Icecrown realm, but regularly raids with her main Horde characters on another realm.
Her dad is Sabretooth. For reals.
ekaproxy is an elite member of the Diamond Club.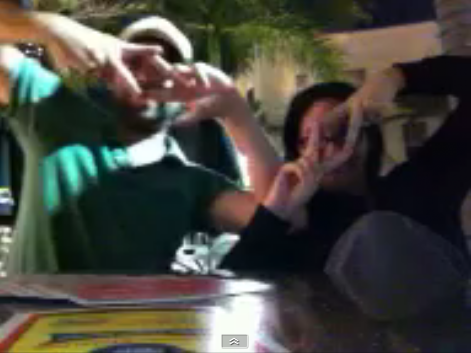 Links