Gatowag
Jump to navigation
Jump to search
Brandt Hughes
Born
1992
Known For
High quality art submissions to podcasts, & shaping Scam School.
Podcasts
Scam School, Cinematalkraphy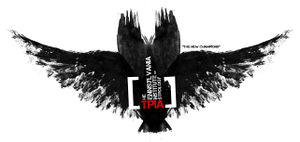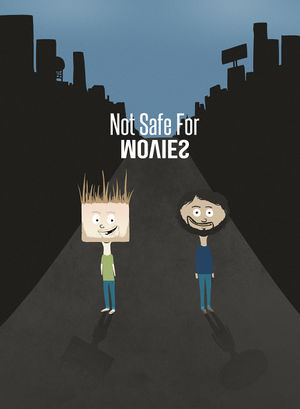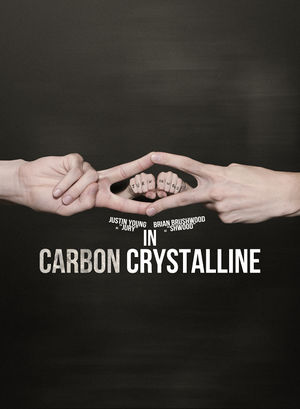 Brandt Hughes (aka Gatowag) is a content producer for Bizarre Magic Inc.
On December 4, 2012, it was announced during an episode of NSFW that he would be Brian Brushwood's new touring road manager. Over the course of 2013 his responsibilities evolved into content creation, culminating into the Scam School takeover in December of 2013.
Early BBverse
Brandt was first inducted as a viewer and member of the chatrealm around BBLiveShow Episode 10. He did not become a contributing and known member of chatrealm until the end of BBLiveShow's run. During this period of time, he bonded with Kuhan and collaborated to create and distribute NSFW and BBLiveShow related apparel. The venture was not met with much success, although some merch still exists with a few long-standing members of chatrealm.
Brandt's first notable contribution to the community was the well-received TPIA shirt design. He then surfaced in the after show of NSFW Episode 30 with the acclaimed Night Attack adobeshop (foreshadowing his work on the similarly named comedy album and podcast). He became a staple in the creative branch of chatrealm with his short film entries in the Second 10 Second Film Festival, If All Went Well and A SHORT Film. Both entries lost to the guest host Jason Howell, who submitted his own video and declared it the ultimate winner.
Over time, Brandt grew to be an increasingly active member of the community.
On The Assist
After graduating college, Brandt initiated discussion with Brushwood over the then open assistant / touring stage manager position. After confirming in person in late 2012, it was publicly announced live on NSFW 156 So I Hired an Axe Murderer.
He has since taken over tour manager duties, fulfilling his spiritual obligations as inherited from Brian's assistant ancestry. In addition to this, Brandt acted as lead designer and editor for many of Brian's projects. Most notably: editor of Night Attack 2, editor of Behind The Scam, camera operator and editor of Extra Credit, product designer for many products on Scam Stuff, as well as creating promotional material for these products.
In December of 2013, Scam School switched from an Austin-based production company to in-house production. Brandt's role then switched heavily into content production, spending much of his time as camera operator and sole editor of Scam School. As a result, Scam School has since evolved in style and design.
In June of 2014, Brushwood began bracing for impact of his multi-month vacation in Los Angeles, CA. Brandt was tasked with live-switching out of the Austin studio as the regular technical producer for Night Attack while Brian was on location. His first episode as technical producer of Night Attack was episode 18, Unity Swag. He had previously switched a couple of early episodes of Cordkillers.
Contributions
Main article: Gatowag's Contributions
Podcasts
We're dedicated to giving you the authentic Bizarre Magic experience.
Brian addresses the Scam School audience directly.
Brandt and Roberto Villegas record audio commentary tracks for various movies and the occasional fresh out of theater reactions to recent films.
Night Attack (as interim technical producer during summer of 2014)
The successor to NSFW, Brian and Justin talk about dumb things and laugh a lot.
VIDEOGAMES!
Scam School (as editor, camera operator, and many more roles)
The only show dedicated to social engineering at the bar and on the street.
Appearances
Fun Facts
Links